You might think it's tough to buy gifts for golfers. Do I get them a headcover? Golf balls? A cool looking putter that I saw at Dicks? A new wedge? Great questions, read on for the answer.
If you want some more ideas and don't have a lot of money to spend, then consider the 25 best golf related gifts under $25.
First off, let me split this article up into three sections. One for ALL GOLFERS, one for very serious golfers only, and one for new golfers only.
FOR ALL GOLFERS
There are some things that EVERY golfer will absolutely love in 2020. These are things that will for sure put a smile on their face. Let's stop with the introduction and get right to it.
Every golfer ever knows and loves Titleist Pro V1x golf balls. If they don't, they probably are lying to you and don't actually golf. You better check where they are going when they are "going golfing."
The Titleist Pro V1x golf ball is used by a wide variety of golfers. Although typically used by more serious golfers because of its price, even beginners will LOVE this gift because it's something they want but might not typically shell out the money for.
Every golfer can vouch that they probably need to work on their putting. Every heard your gift recipient say something like "Ugh, I hit the ball so well today. But I had 38 putts!" Yeah, that's bad. What they really want is a putting mat to practice at home and procrastinate doing other things.
There are lots of putting matts on the market, but there are two that really stand out. One is on the lower cost side, and one is a little more pricey.
The lower cost one (shown above) is one that I had for years, and used practically everyday. I absolutely loved it! It's called the Putt-A-Bout Grassroots Par Three Putting Green. It is 3×9 feet. 
The more expensive one (below) is made by 77Tech. It is much bigger (5×10) and feels similar to the putting greens in Dicks or PGA Tour Superstore that every golfers could spend hours at. Now they can do that at home so you can watch over them though!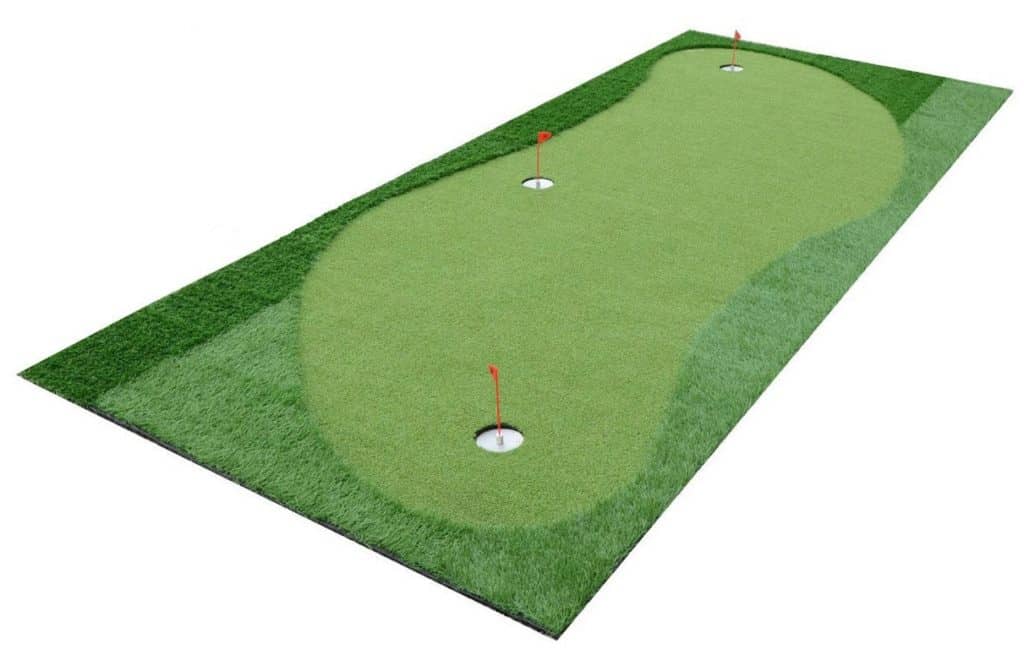 FOR THE SERIOUS GOLFERS
First off, unless told upfront, please don't get a serious golfer a new golf club or putter. It probably won't be what they would have picked themselves.
To start, I would honestly say that the Titleist Pro V1x golf balls should be your go-t0 for any golfer, ESPECIALLY a really good golfer.
Some other notable picks will be Footjoy Shoes or a Footjoy Shoe Bag. Footjoy is the premium brand of golf shoes, similar to how Titleist is the premium golf ball brand (Footjoy is also owned by Titleist).
Their shoes are top notch, and nearly all serious golfers wear them or have in the past. Check out their different models here.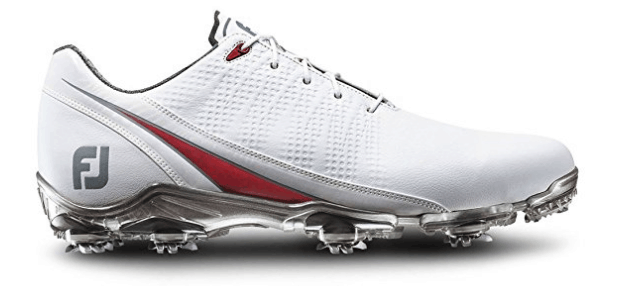 Another idea would be to get them a Footjoy shoe bag for golfers to keep/carry their shoes in. This is used much more than you might think, as golfers don't put their shoes on until they are ready to get our of the car and we love taking our shoes off after a round.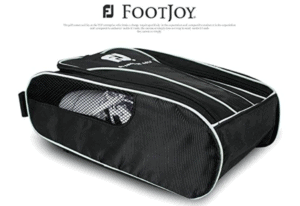 FOR BRAND NEW GOLFERS
If you know someone is brand new to golf in 2020 and crazy about the game, there are some items that they will especially love. To begin with, they are going to be needing a lot of golf balls and tees!
The best pick for golf balls will be to buy this large lot of Callawaygolf balls. Callaway is a great brand, so picking these up for 50 cents a piece is a great bargain!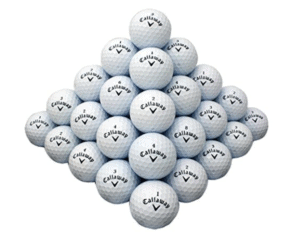 After balls, they are going to need a lot of tees as well. These are obviously essential items, and most beginners will run through them very quickly. I would recommend tees from VersaGolf, as they come with a club brush that any golfer needs as well. Killing two birds with one stone!
7) BONUS: Gift for Female Golfers
If you are shopping for a a female golfer, and for some reason aren't pleased with the above recommendations, I would recommend a visor or some Bridgestone Lady Precept Golf balls.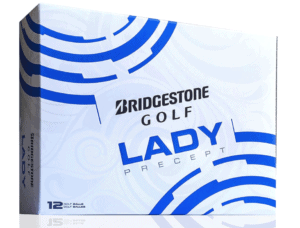 8) BONUS: The Gift That Keeps on Giving
If you are really looking to shell out some money for your golfer, and if you are sure they have an empty room available, get them a golf simulator! They can play golf virtually on tons of famous courses. The best golf simulator brand is Optishot, and most customers seem very pleased with their purchase.
9) BONUS: Best Golf Gift Under $20
If you are looking to spend $20 or less, the best gift would be a NCAA Embroidered Golf Towel. If you know someone is a big fan of a particular school, they will love this towel to show off their school pride!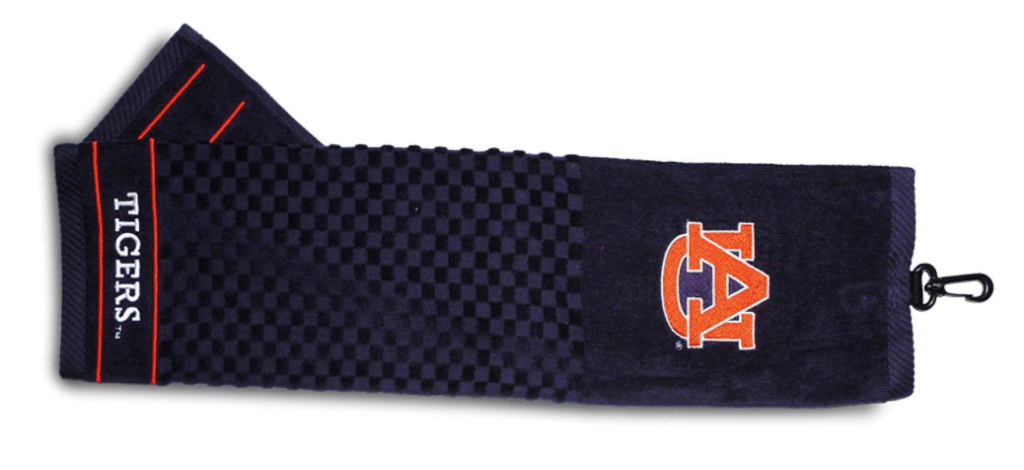 10) BONUS: Best Golf Gift Under $40
Similar to the NCAA towels, if you are willing to shell out a little more you can get a funny NCAA Driver Headcover for your college sports fan. Every golfer loves these, and they are a great talking point when meeting new golfers. Some are even closer to $20!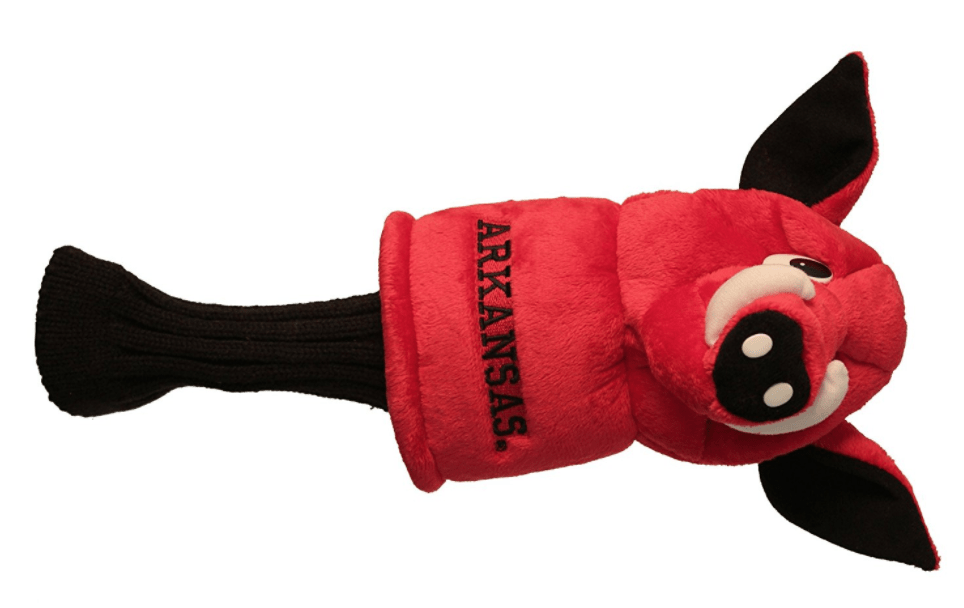 11) BONUS: Best Golf Gift Under $50
Come on. You haven't learned already? Get them Titleist Pro V1x Golf Balls gosh darnit!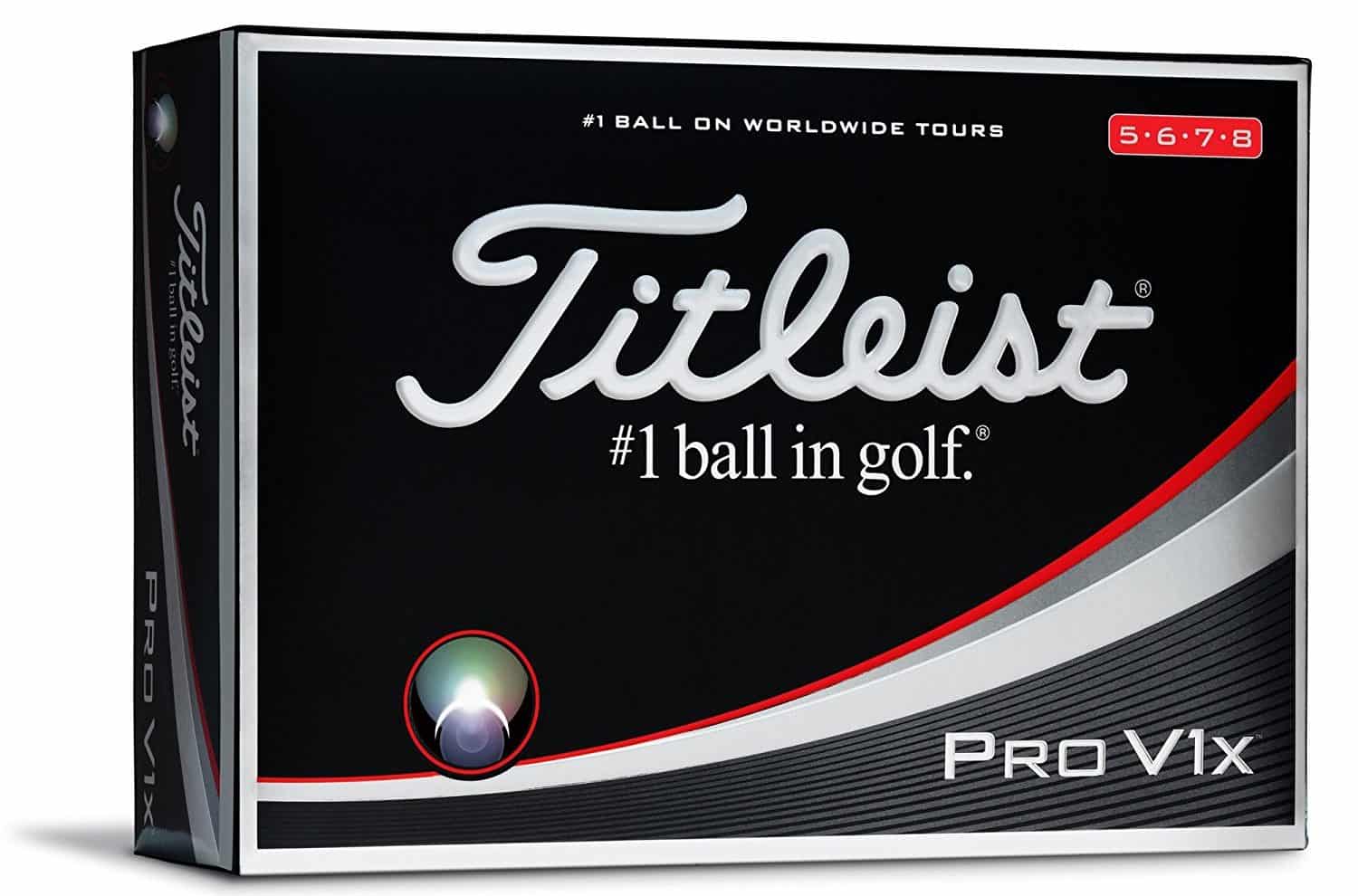 —————
Any feedback? I'd love to hear it!! Thanks for reading everyone, if anyone actually ever gets this far.